50th ANNIVERSARY COUNTDOWN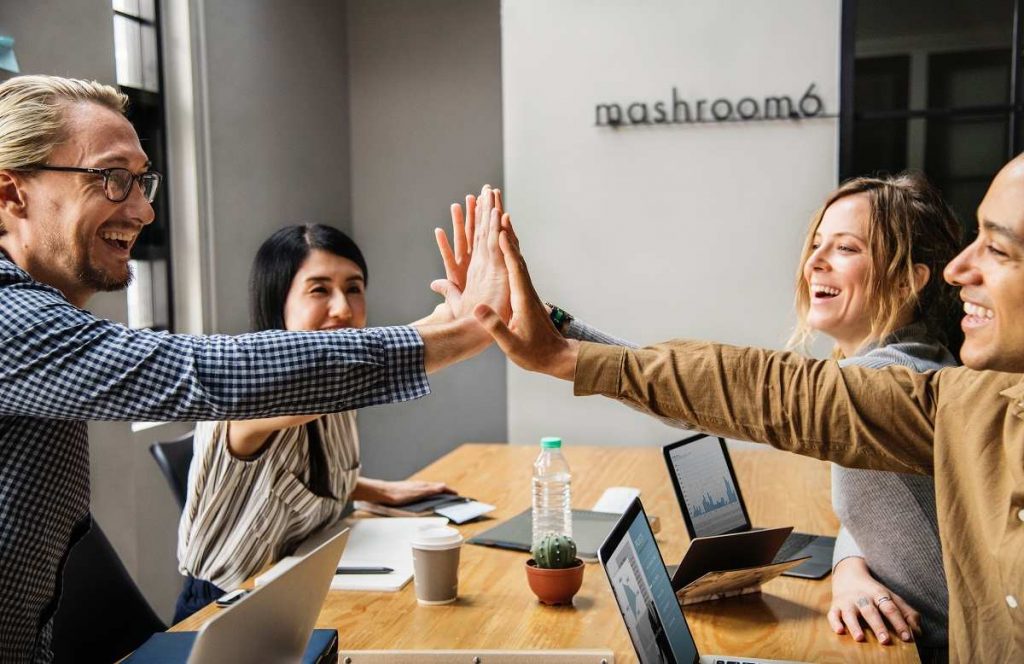 MY WORK, MY JOY By Rajen Devadason W-O-R-K. To some it's a four-letter word of the worst kind! I understand… About 30 years ago, soon after graduating, I was a trainee chartered accountant for KPMG in Basingstoke, England. Once the
Read More »
GUARDING OUR GUARDS By Anna Teoh "For those of you taking this service lift for the first time, don't be shocked. There is a security guard who sits in the lift," a friend sounded out. "What?" The elevator doors opened,
Read More »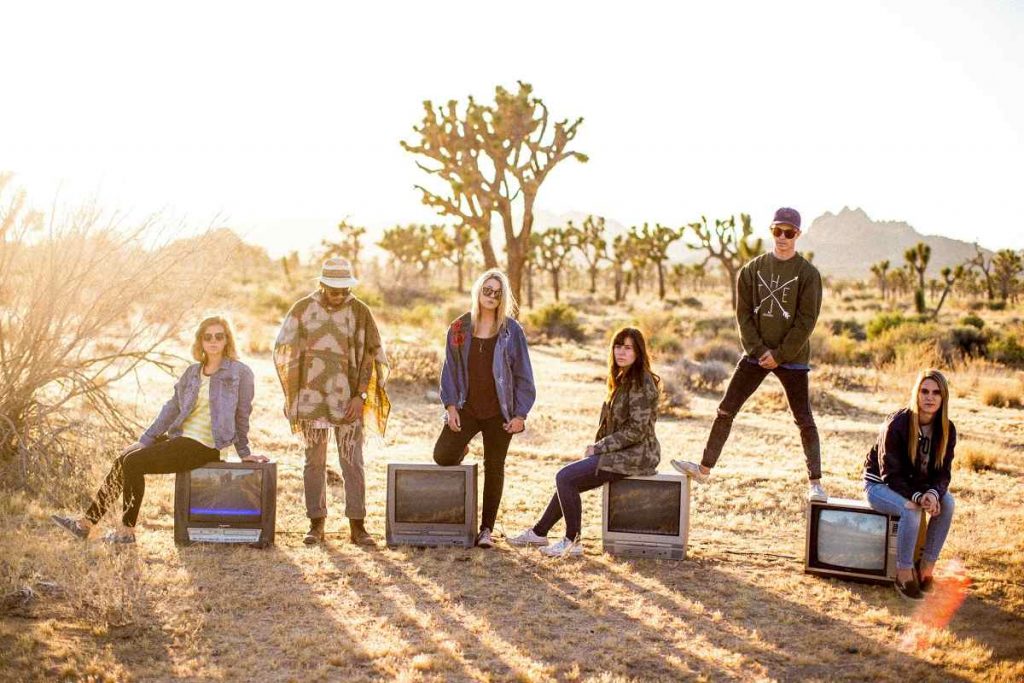 THE 4 WORLDS YOUTH LIVE IN By Chan Yen Ping "Generational gap" is a buzzword in churches. It is raised when Christian youth fall out of church or leave their childhood church for more contemporary ones. Many churches take effort
Read More »
THE PRIVILEGE OF PARTNERSHIP & SUPPORT
Your Support Will Keep This Magazine In Print | Raise fund to develop App version | Support the ONLY Government registered approved Christian Magazine in Malaysia
SUPPORT US
FREE DIGITAL SUBSCRIPTION
Choose to receive our quarterly magazine in digital copy via Email or WhatsApp.
SUBSCRIBE