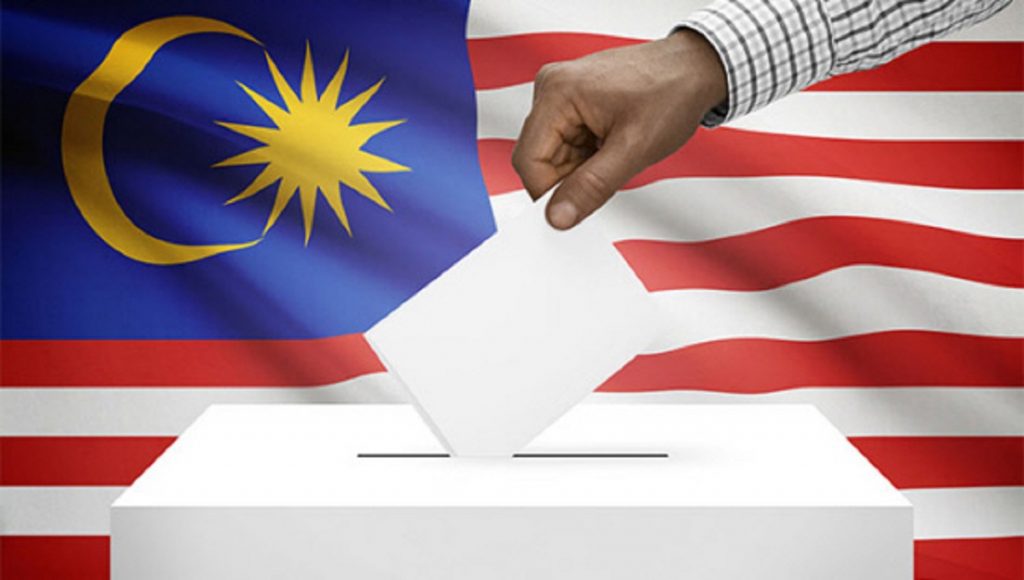 ELECTION EUPHORIA Political Changes And Implications For A New Malaysia Post GE14 By Prof. Datuk Dr Denison Jayasooria We have just witnessed the unbelievable results of the 14th general election (GE14) with a change of government from the Barisan Nasional
Read More »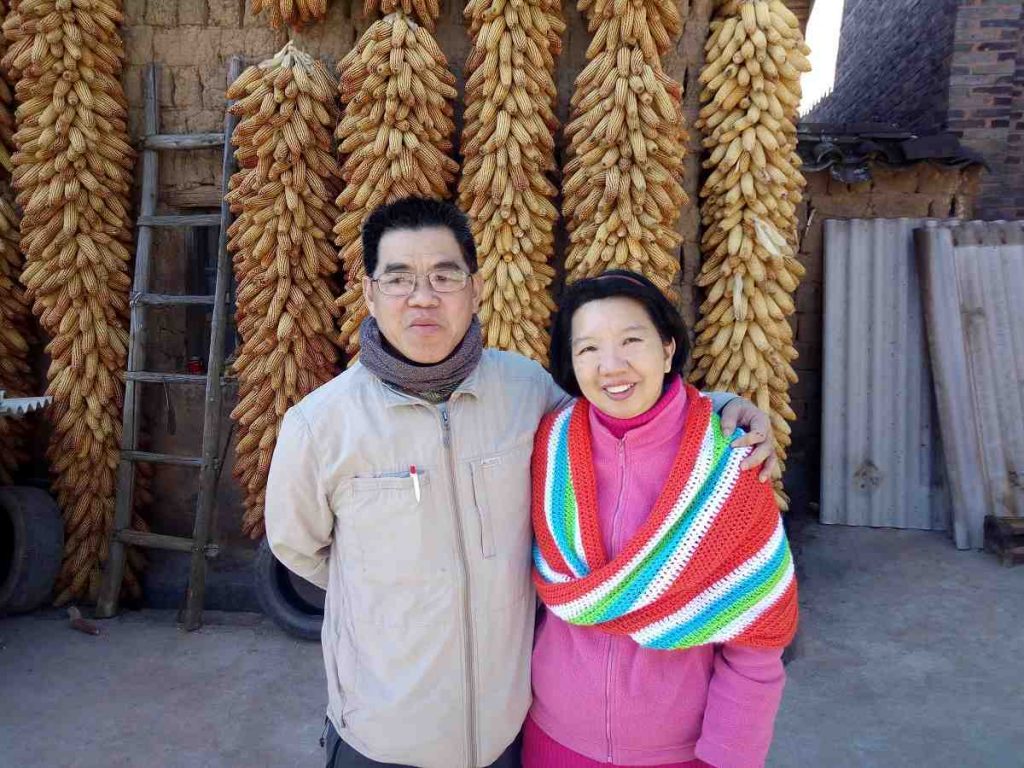 THE ARK OF MISSIONS By Anna Teoh Martin Chow teared up as he recounted the experiences that greatly impacted him and set the course of his future. On a mission trip in Bangladesh, an impoverished woman cooked him a meal.
Read More »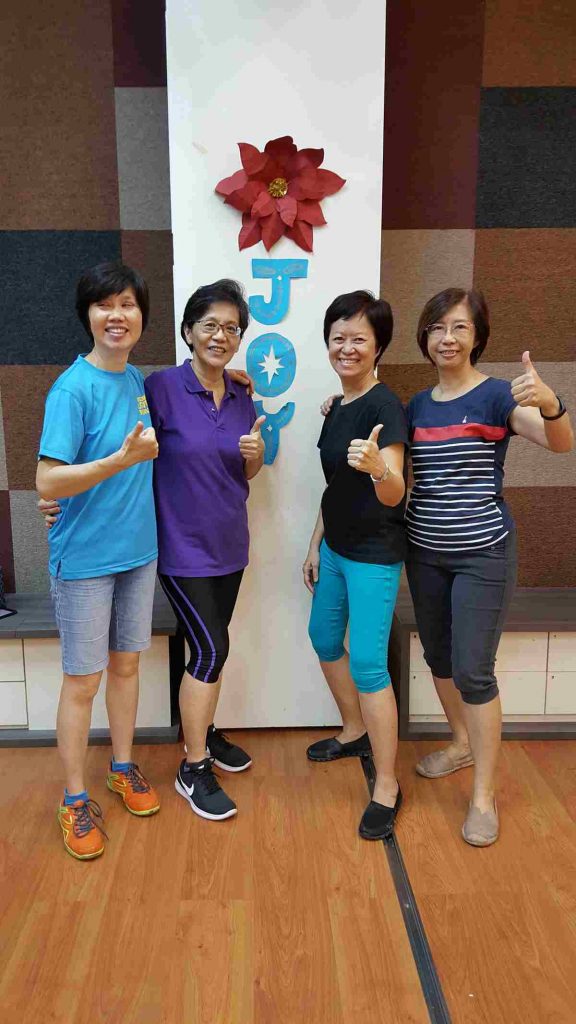 STRETCHING SENIORS BY Chew Sue Lee Regular gym goers would not often find themselves pumping iron next to a septuagenarian. What more, a 70-year old doing a variety of heart-thumping but joint-friendly exercise routines for over 1.5 hours. Well, pop
Read More »
THE PRIVILEGE OF PARTNERSHIP & SUPPORT
Your Support Will Keep This Magazine In Print | Raise fund to develop App version | Support the ONLY Government registered approved Christian Magazine in Malaysia
SUPPORT US
FREE DIGITAL SUBSCRIPTION
Choose to receive our quarterly magazine in digital copy via Email or WhatsApp.
SUBSCRIBE