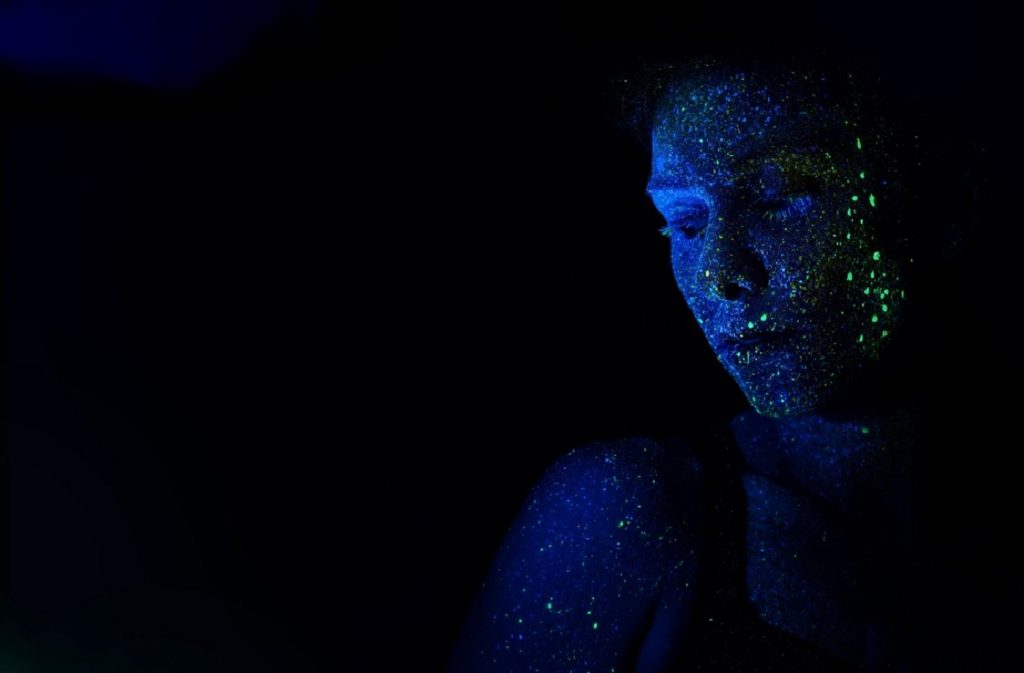 WOULD YOU ALTER YOUR GENES FOR THE BETTER? A Christian's view on genetic engineering By Jeremy Lim Genetic engineering (GE) is the direct manipulation of an organism's DNA to alter its characteristics in a particular way. This new scientific frontier
Read More »
HARVEST OF HEALTH By Joanna Lee An experienced Malaysian agricultural scientist and his family are training communities on natural farming methods that reflect God's goodness, emphasising the importance of being God's stewards of His land. "God is the first Gardener.
Read More »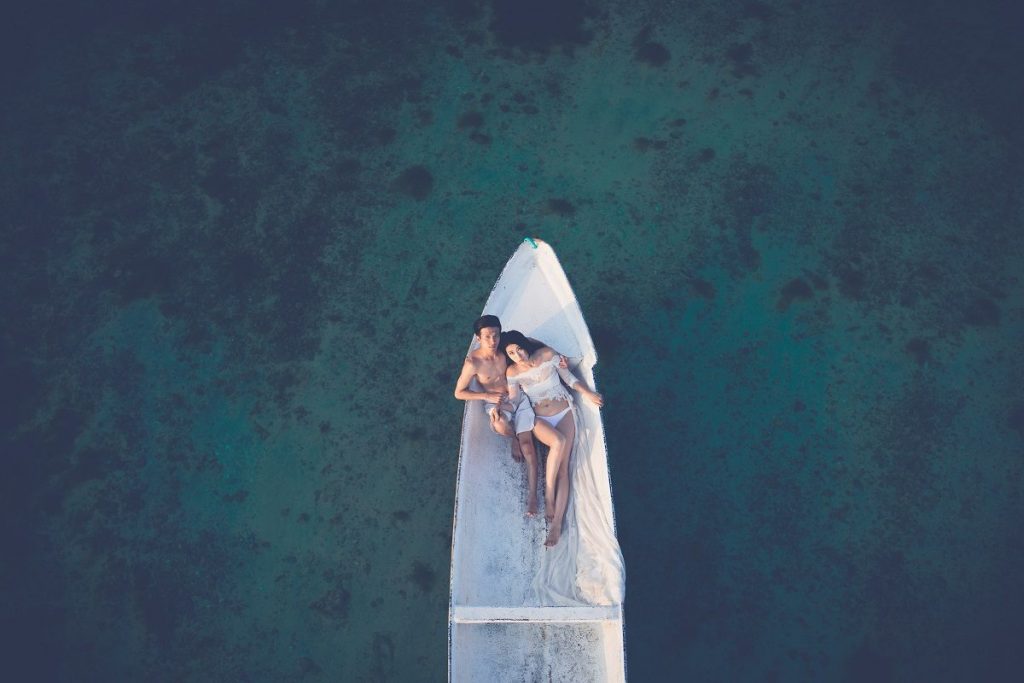 THE LOVE BOAT By Valerie Lam & Ong Juat Heng Talking about singlehood may unnerve many Christian singles who are at a marriageable age. Not for Joanne Teh though. Like many singles, Joanne, in her 30s, has had to face
Read More »
THE PRIVILEGE OF PARTNERSHIP & SUPPORT
Your Support Will Keep This Magazine In Print | Raise fund to develop App version | Support the ONLY Government registered approved Christian Magazine in Malaysia
SUPPORT US
FREE DIGITAL SUBSCRIPTION
Choose to receive our quarterly magazine in digital copy via Email or WhatsApp.
SUBSCRIBE