50th ANNIVERSARY COUNTDOWN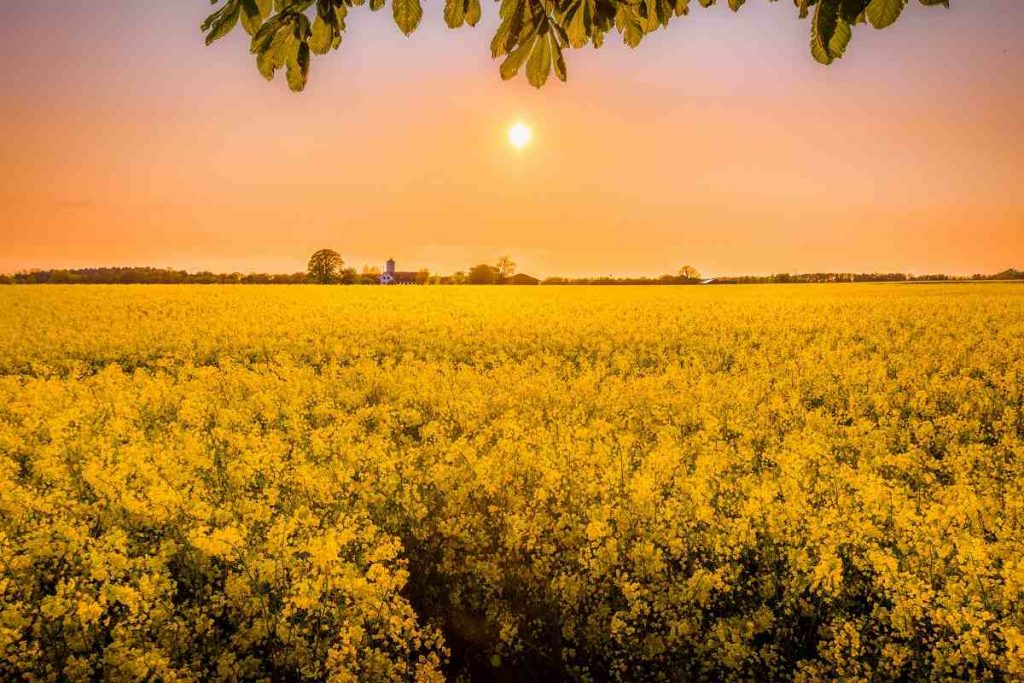 SHINING SUNBEAM (PART 1) By Asian Beacon Yayasan Sunbeam Home is a foundation that cares for orphaned children as well as those who are abused, neglected and abandoned and children from broken families. Its founder, Pastor Alvin Tan, started Sunbeam
Read More »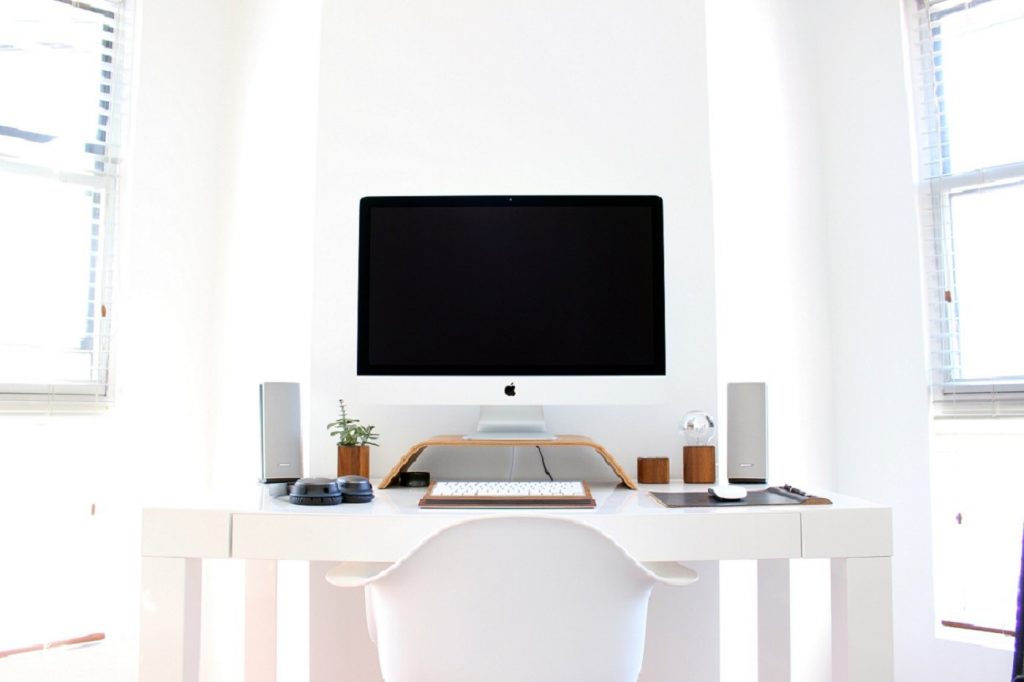 BLOGGING WITH FAITH By Asian Beacon When Cheah Boo Yap, left his lucrative managerial job in Kuala Lumpur, to come to his hometown with nothing but was only a message from God 'Have Faith' and that gave him the courage
Read More »
TREEHOUSE FOR TODDLERS(PART 2) By Asian Beacon In our last part of Treehouse for Toddlers, Eevyn explained the importance and nature of the activities they have at Treehouse. As an alternative to the digital dependent lifestyle that kids nowadays have.
Read More »
THE PRIVILEGE OF PARTNERSHIP & SUPPORT
Your Support Will Keep This Magazine In Print | Raise fund to develop App version | Support the ONLY Government registered approved Christian Magazine in Malaysia
SUPPORT US
FREE DIGITAL SUBSCRIPTION
Choose to receive our quarterly magazine in digital copy via Email or WhatsApp.
SUBSCRIBE