Latest Posts
From the Blog
The latest stories by Asian Beacon's passionate writer to bring you inspirational stories, testimonials and experience the miracle of God in the Christian community all in one place.
For Those in Debt… Hope Abounds! by Rajen Devadason Fears are mounting that 2020 could turn into a much tougher year, economically speaking, than 2019. As both the International Monetary…
Money Fears Abound – So… By Rajen Devadason It's been more than a dozen years since the start of the Global Financial Crisis (GFC) in the third quarter of 2007.…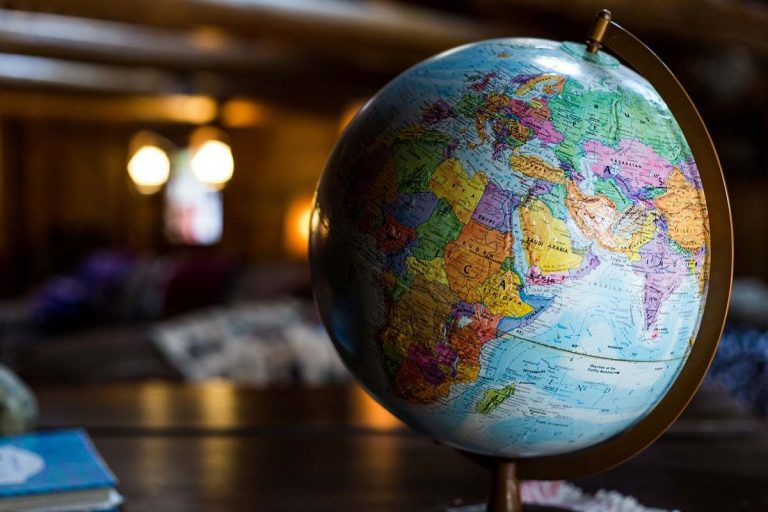 REFUGE AT RUTH EDUCATION CENTRE By Asian Beacon When Michael Moey met a refugee in a bookshop one day, he did not know that it would change his life. The…
A Brief about Asian Beacon
ASIAN BEACON, a contemporary Christian magazine, has been impacting lives in Malaysia for the past 49 years. Published four times a year,  with an estimated readership of 45,000. 
The magazine helps readers understand contemporary issues from a biblical perspective – issues such as work, relationships, parenting, money matters, health and social responsibility. It also features interesting testimonies of God's power to transform lives.
Persaudaraan Asian Beacon Malaysia, its publisher, is a registered non-profit society that focuses on Media Ministry and rely 100% on free-will love offering/donations. 
Over the years, Asian Beacon has built up a loyal network of readers, donors and distributors, among which are leaders in society, professionals, working adults, homemakers, retirees and students.
18th August 2019, was a milestone for Asian Beacon. The company had reached it's half a century mark. To commemorate this great event Asian Beacon held an anniversary dinner in the JW Marriot Bukit Bintang.
the vision and mission of asian beacon
VISION
Collaborating with the Christian Community in the Media Ministry to make known His Glory
MISSION
To help readers understand contemporary issues in the light of God's word through all platforms
To network and cooperate with Churches and Christian Organizations for a more impactful Media Ministry
To be the resource hub for services to the Christian Community
To equip and develop local talents to serve in the Media Ministry
Asian Beacon's "Dear Goldie" column must be one of the longest running magazine or newspaper columns around. 
In the column, Goldie addresses issues on family, relationship and the Christian faith.