50th ANNIVERSARY COUNTDOWN
COFFEE FOR CHRIST By Ong Juat Heng Joseph Tan's faith so saturates his life that he has even turned coffee – his business – into the acronym for "Christ Offers Forgiveness For Everyone Everywhere". "I want the aroma of Christ
Read More »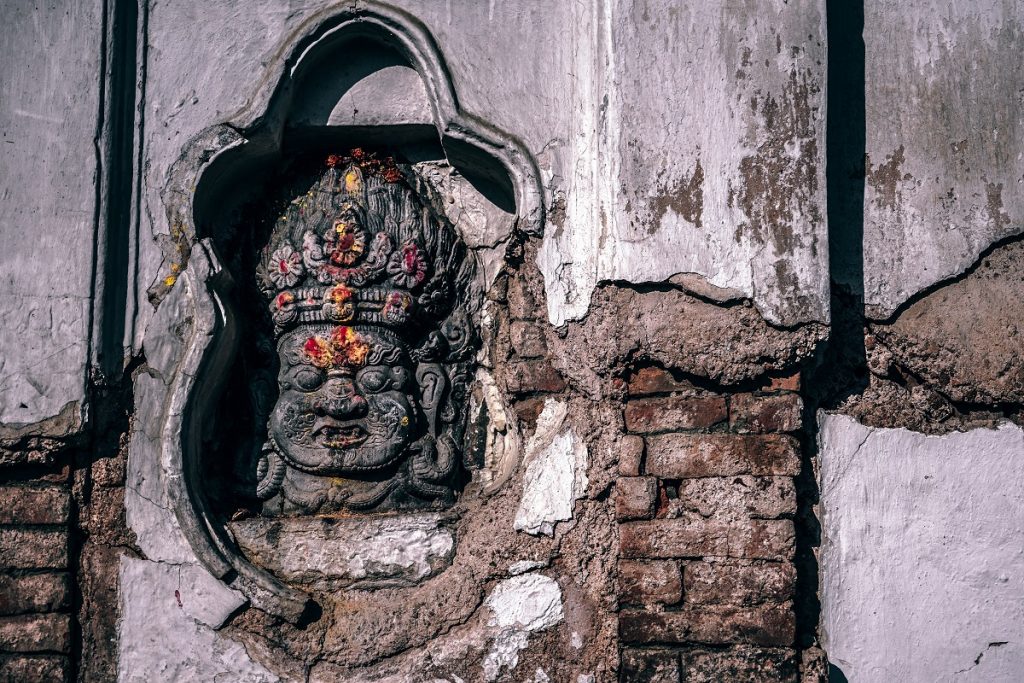 POSSESSED By Ong Juat Heng Chek Hup is a renowned coffee and beverage brand founded by Tan Soo Hor, who passed away in 2014. Today, the company is run by his son, Joseph Tan who is the company's Managing Director.
Read More »
YOU PRAYED FOR A PARKING LOT? Dear Goldie, I am confused to see some people pray about everything, like asking God to find their lost keys, get a parking space, etc.  Do you think God answers these little prayers?  My brother
Read More »
THE PRIVILEGE OF PARTNERSHIP & SUPPORT
Your Support Will Keep This Magazine In Print | Raise fund to develop App version | Support the ONLY Government registered approved Christian Magazine in Malaysia
SUPPORT US
FREE DIGITAL SUBSCRIPTION
Choose to receive our quarterly magazine in digital copy via Email or WhatsApp.
SUBSCRIBE