Near the slope hills of Taman Desa lies a large bungalow located among the large houses own by wealthy families. But this house isn't an ordinary one. It is not inhabited by wealthy occupants but instead is rented by a missionary couple, Rev Justin and Pastor Jac.
The place is not for their own use, but for their ministry. A mission school called Issachar Academy, located in the more affluent part of Kuala Lumpur.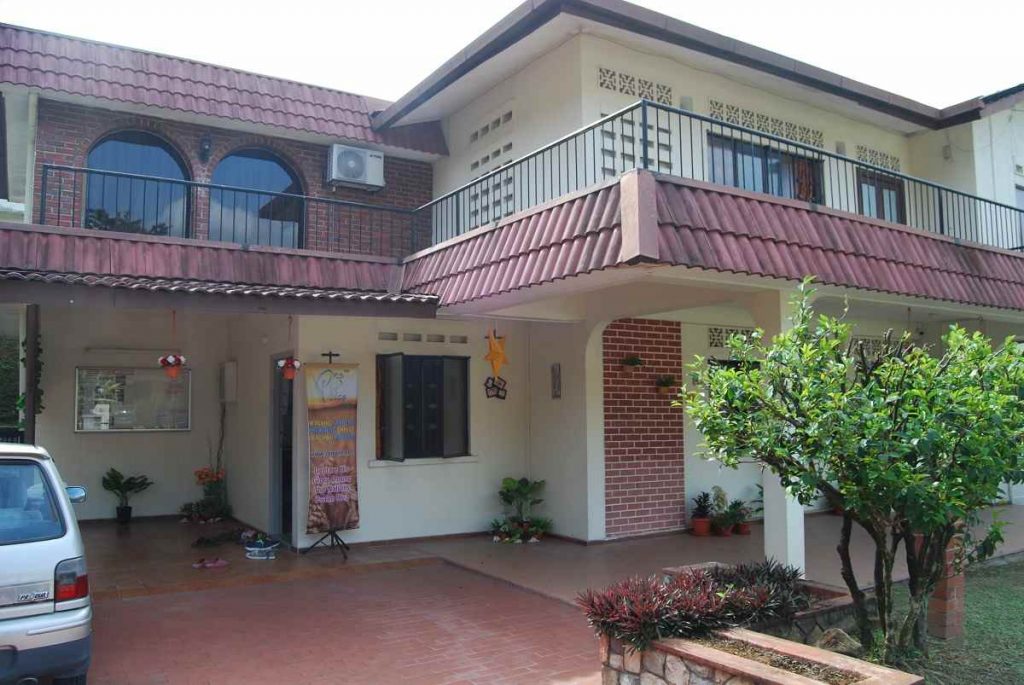 But real miracle is not just in their successful international school but how they managed to acquire the mansion for the school.
Reverend Justin shared his testimony of how they were led by the Lord to get to the place which was way beyond what they could afford.
"It actually goes back to 2012 when we were celebrating our ministry anniversary. So, what happened was, we have invited pastors and friends to come and stay with us. Then one of the pastors at that time prophesied that in the years to come you will set up a mission school. During that time, we were very new to the mission field. So we were surprised and wondered about how God could lead us? In that same year too around the same time my wife had a dream as well. In that dream she saw us driving up a hill and coming to a road. When we got out from the car and we were saying, I wonder what are we doing here, why are we at this bungalow? At that time, we didn't foresee that it could be possible. After all a bungalow in Kuala Lumpur area on top of a hill? That would be very expensive," the Reverend explained.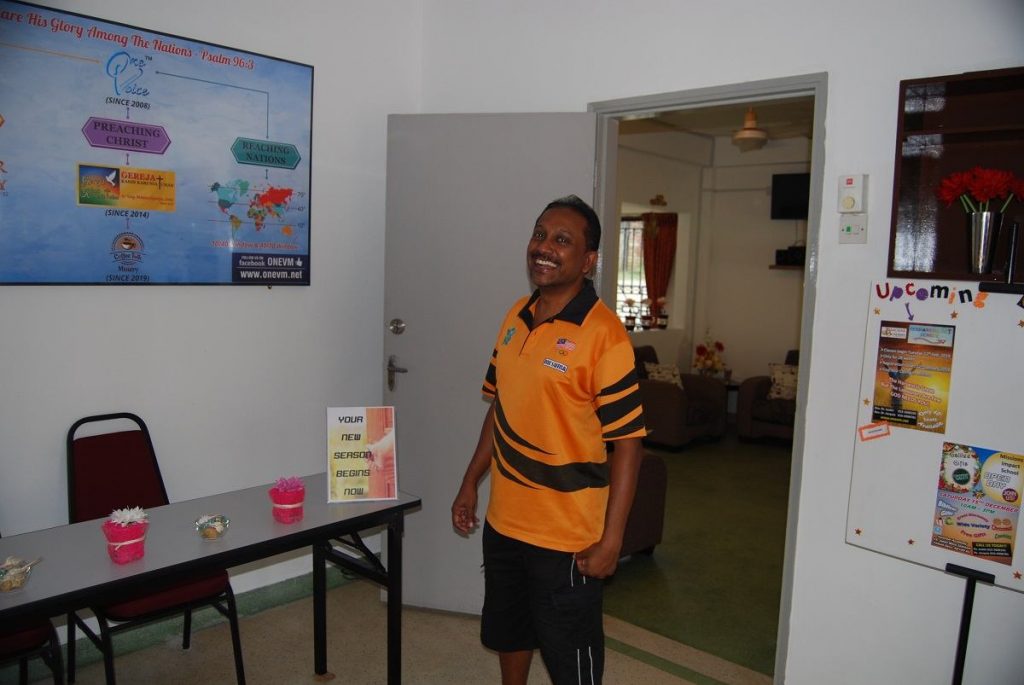 Pastor Jac added on stating that nothing really happened for a couple of years, so they just carried on their missions as faithfully as they could.
"Fast forward to the year 2018 in February we attended a home church where we met a pastor who was visiting from New Zealand. During the preaching she had an altar call. We didn't go for the altar call, but sat at our places. After she prayed for everyone, she actually marched up to us and said, "Are you all husband and wife?" We said," Yes, we are". "God has a word for you". And then she started prophesying over us. When she prophesied the same line of us starting something new this year. God is going to establish you. You are already good at what you are doing but God is going to change your track and you are going to do something new," Pastor Jac explained.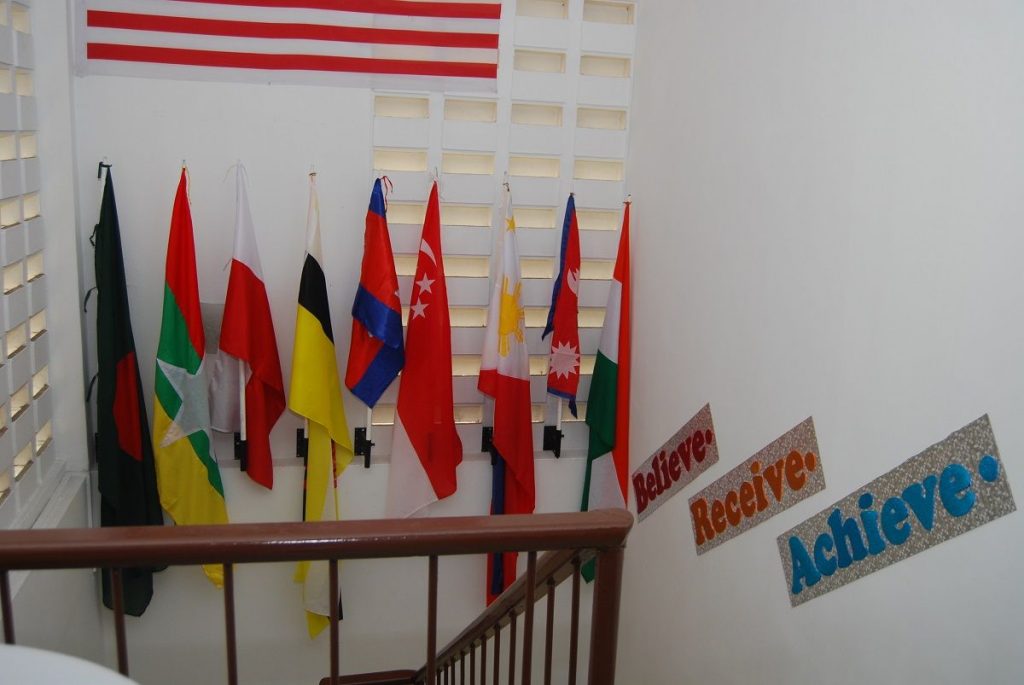 Justin added that God sent another confirmation to them.
"In early September my wife had another dream about us driving up the hill again towards the bungalow. The same dream of 2012 repeated. By now we were asking ourselves, why are we here in the bungalow. And what is it we are doing?' In that dream it was like we were walking into the place and we were seeing how we set up the mission school inside. It was a place to develop spiritual gifts and the rooms were going to be used as classrooms. That was early September 2018. Soon after the dream, we felt that God was telling us to look for a place. So we started looking out for places, and got somebody as an agent. It must have been hard for the agent, as when he asked what we were looking for, we just told him we were looking for a bungalow on a hill in accordance to the nature of the dream. That was the only clue we had. So we went to see five to six properties which had plenty of pros and cons. But none seemed to fit the description," Justin explained.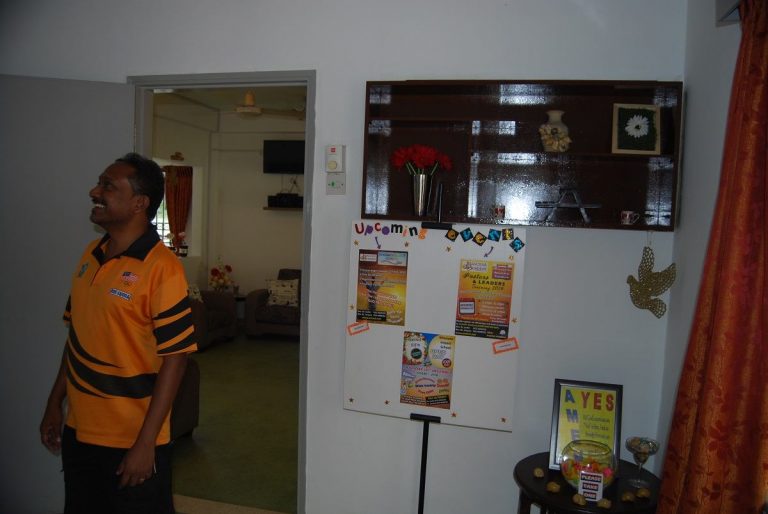 Not wanting to give up, and staying faithful to the dream, the couple persisted on to keep searching. So how did God finally reveal to them the perfect place to start it all off?
Find out what happens after this in Miracle Mansion (Part 2)